Services and solutions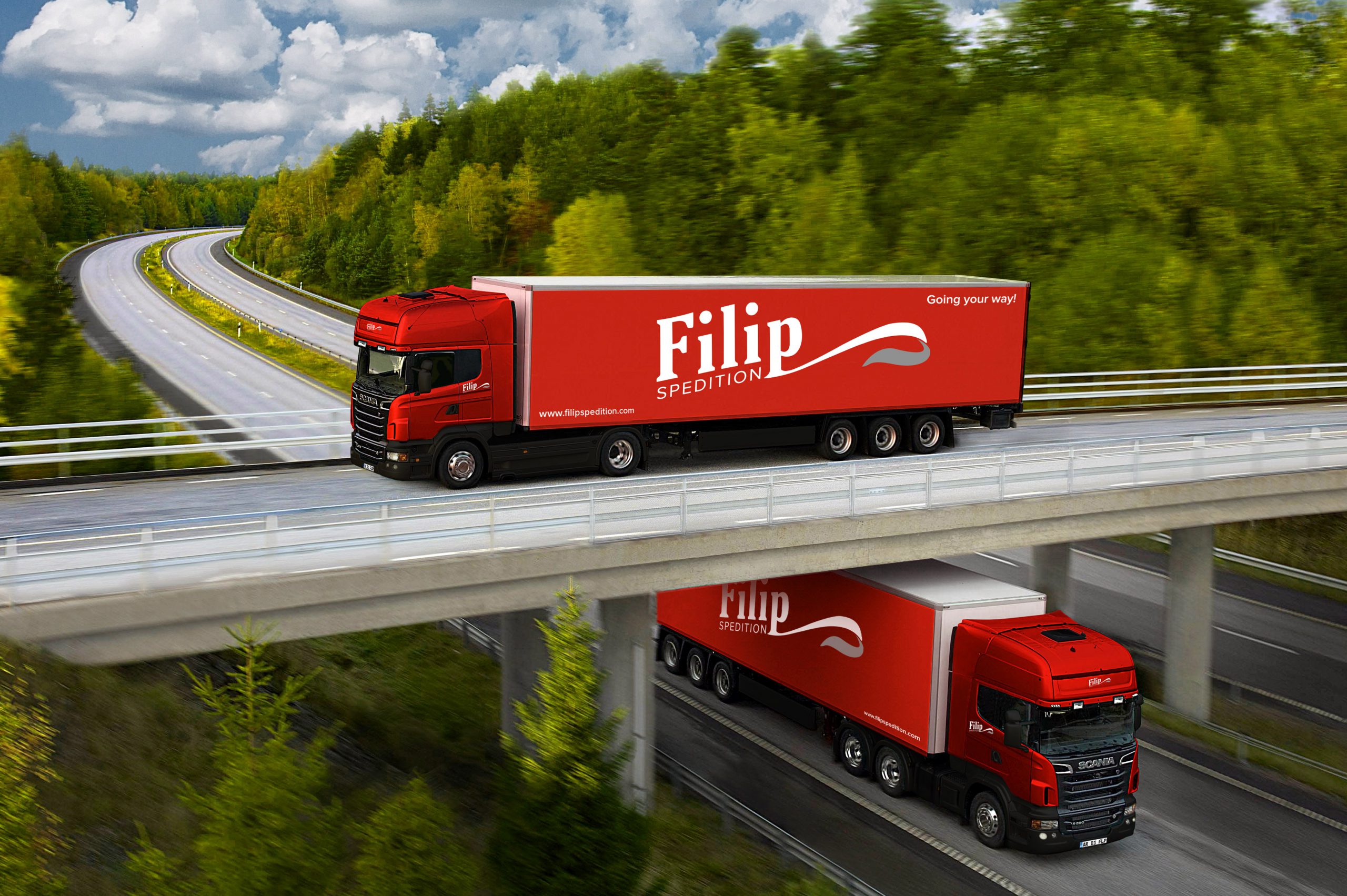 Dedicated transport
For larger partners, Fillip Spedition offers dedicated transport services, providing fleet and specialized staff. With this service you are sure the goods will have the highest quality transport and will arrive in a timely manner at their destination.
We have adapted our services to provide more options. The types of transport offered include general palletized cargo, volume cargo, metal rolls and stainless steel coils, dangerous cargo ADR - Class 3, bulk cargo (ferrous and non-ferrous waste).
Storage service
Through the storage service located in Arad - Romania, we take care of all the storage operations, from the reception of goods, its handling & storage, to delivery. We have a great experience in logistics and warehousing services working for large customers. Our mission is to provide you with the best customized storage solutions.
At Filip Spedition we have operators involved in the logistics of the goods, their management being part of the management we offer to our customer, controlling the flow and storage efficiently, through services and safety between travel locations.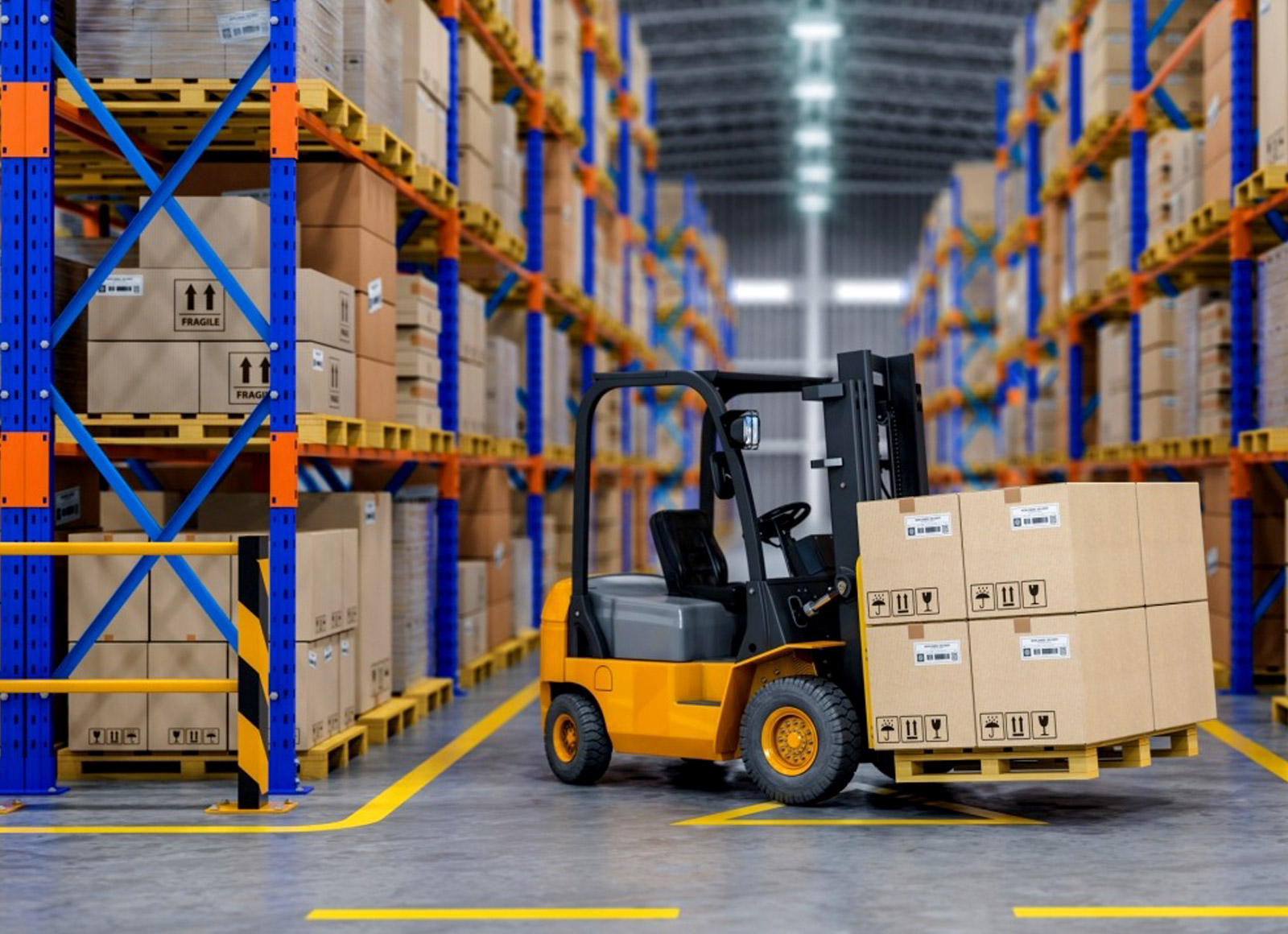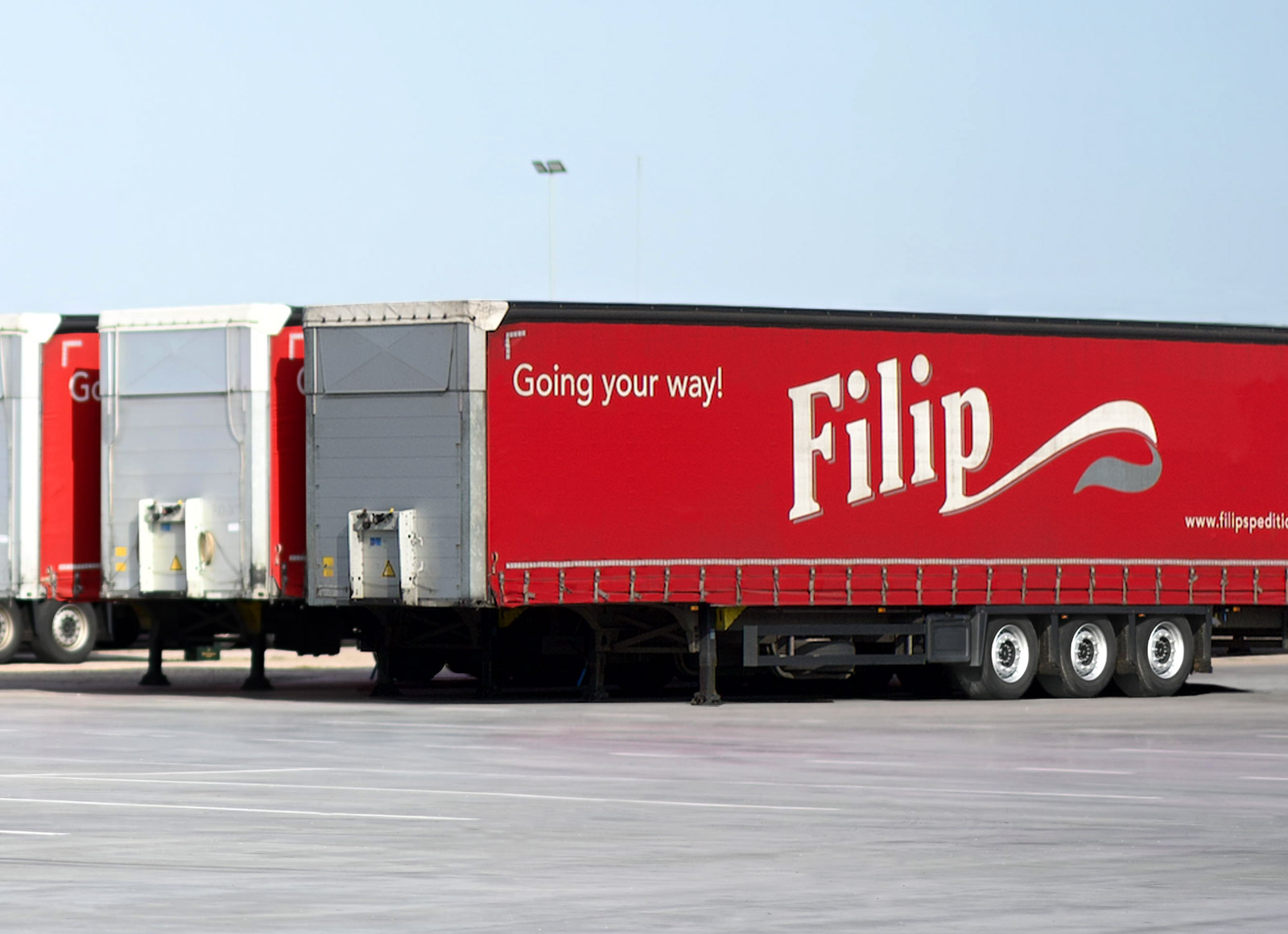 Buffer trailers
In the case of transport circuits, Filip Spedition provides buffer trailers at loading locations, in order to optimize transit times and delivery deadlines. Thus, we avoid possible delays caused by the lack of necessary transport equipment.
The different cargo types we handle have led us to diversify the range of models of our commercial fleet. Specialized in volume transport, we turned to mega trailers from traditional manufacturers such as Schmitz Cargobull, Koegel, Merker and Knapen.
Digital Solutions
Order Processing
Driver information
Place order