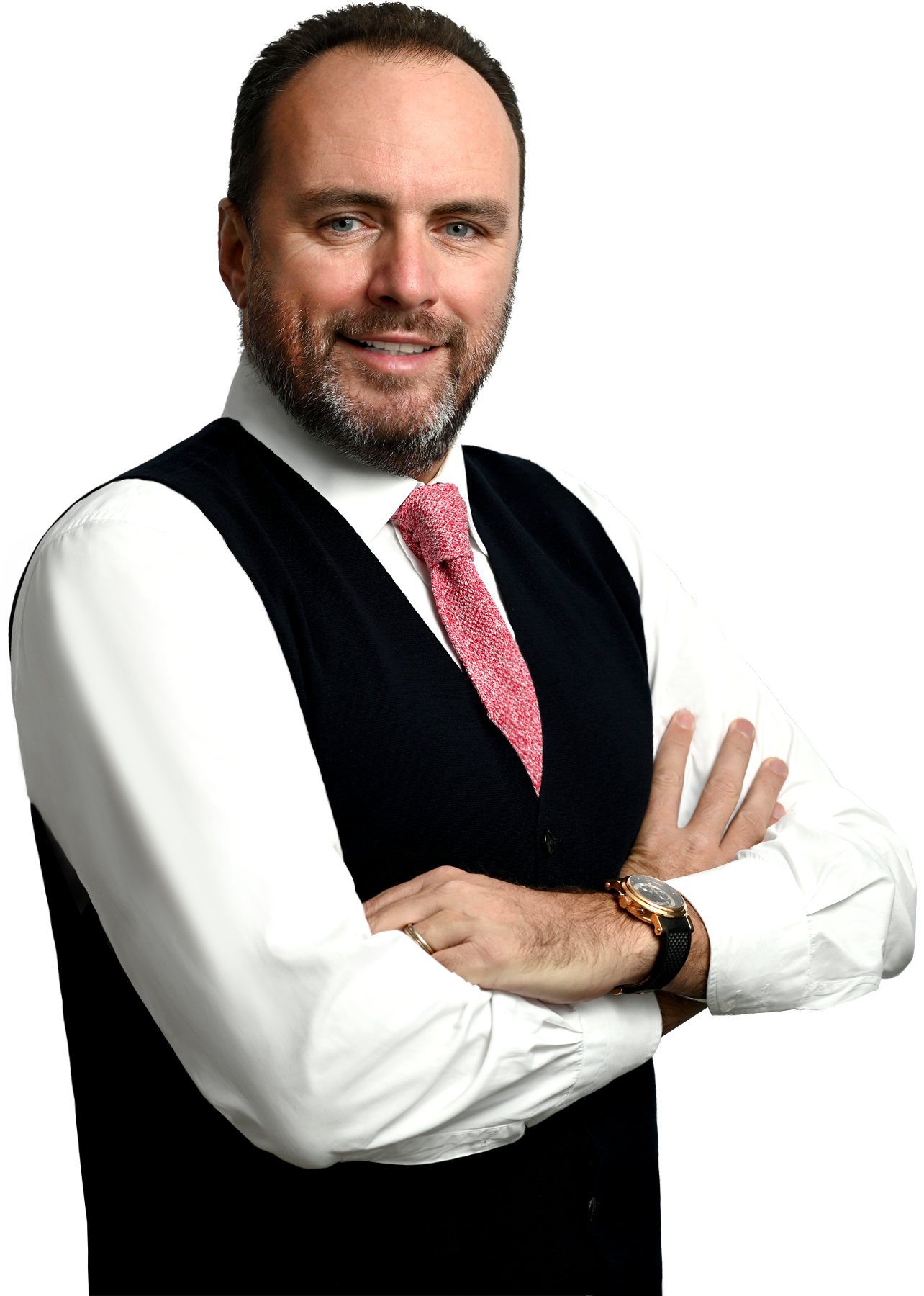 Eng. Filip Miuțescu
I founded Filip Spedition in 1991. Security and confidence that everything will be delivered in the best conditions have been the guidelines, both for me and my team, from the very beginning. 30 years later, I still intend to offer my services at the highest standards. I have a solid and dedicated team who believes, as I do, in the work well done! In order to meet our customers needs, we need an appropriate infrastructure. This is why I make sure that the equipment is state-of-the-art, able to meet our partners requirements. I believe that efficiency can only be achieved through attention to detail, thorough analysis, and also entrepreneurial spirit. Continuous improvement is an end itself for us!
We carefully analyse the needs of each client and live up to their level of expectations by using integrated customised solutions.
We take full responsibility for a safe and timely delivery.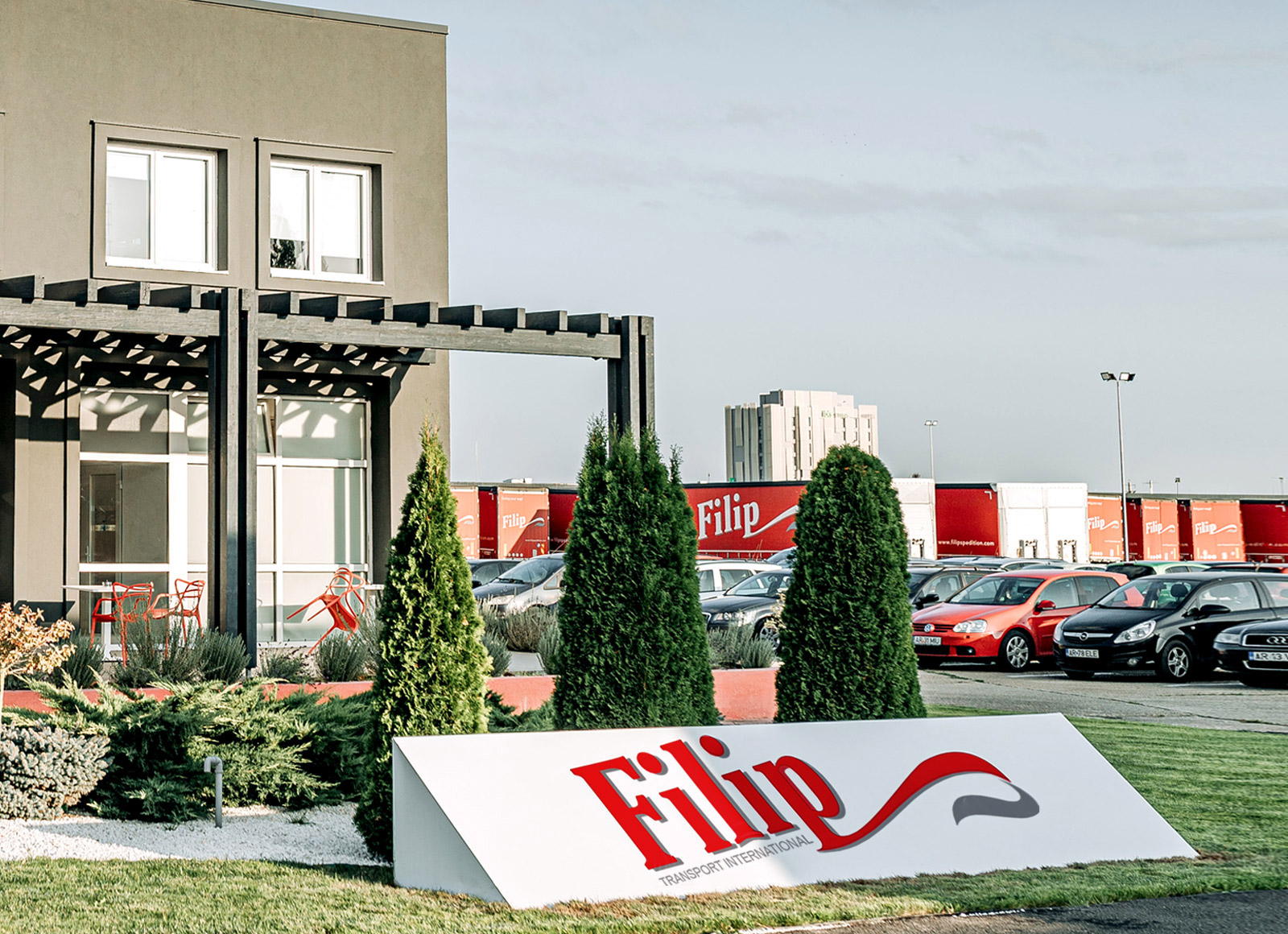 Quality, environment and safety
Standards and no less
The quality and efficiency of our services, as well as the continuous improvement of our procedures and our working environment, are some of the key strategic guidelines at Filip Spedition. We are aware that in order to meet our customers' expectations and deliver suitable solutions, our activity must comply with the relevant well-defined standards. The constant concern for a safe and healthy work environment, as well as the investment in modern technologies are essential conditions for a stable and safe operation. The daily activities at Filip Spedition comply with and apply the following policies:
• Health, safety and environment (HSE), quality and costs
• Embracing the most appropriate technologies for the efficient use of our resources
• Continuous training and motivation of our employees for the proper performance of their activity
• Regular evaluation of quality, environment and safety policies
At Filip Spedition we always aim to retain a professional and motivated team. We achieve our goal by ensuring the best possible work conditions and reducing staff rotation or absences.
We're expanding our limits
Filip Spedition in Europe
The continuous measurement of the level of success after each project is the way we evaluate our work through all the steps, in order to offer our partners the sense of security and confidence that everything will be delivered in the best possible conditions and in a timely manner.
Headquarters
• Arad, Romania
• Surface: 6 ha
• Storage: 1800 sqm
• Secure parking for 500 vehicles
Hubs
• Italy, Verona
• Germany, Heilbronn